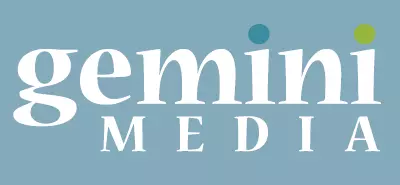 Making projects simple.
Welcome! Gemini Media is an agency based in metro Atlanta providing production management and value-add communications solutions. The solutions include project management, book production, content development, copy editing, and platforms.
We want to help grow your ideas and develop the right media mix for your endeavors. The objective is to integrate print media and digital media to help achieve your communications goals.
Let us help you convert opportunities into results!
Contact Us Today!
Phone: 770-966-1478